HEBRON SEEKS TO MINISTER TO EVERY MEMBER
MEN
A MAN AND HIS GOD
It is our desire to see men taught and equipped to fulfil their God-given responsibilities and roles within their families, the church and society. Manhood and Christlikeness are synonymous, and is the product of Godly choices. Men's ministry seeks to empower men to rise up and fulfil their destiny and at the same time establish friendships and accountability to one another. (1 Tim 3:8-13). We meet periodically throughout the year.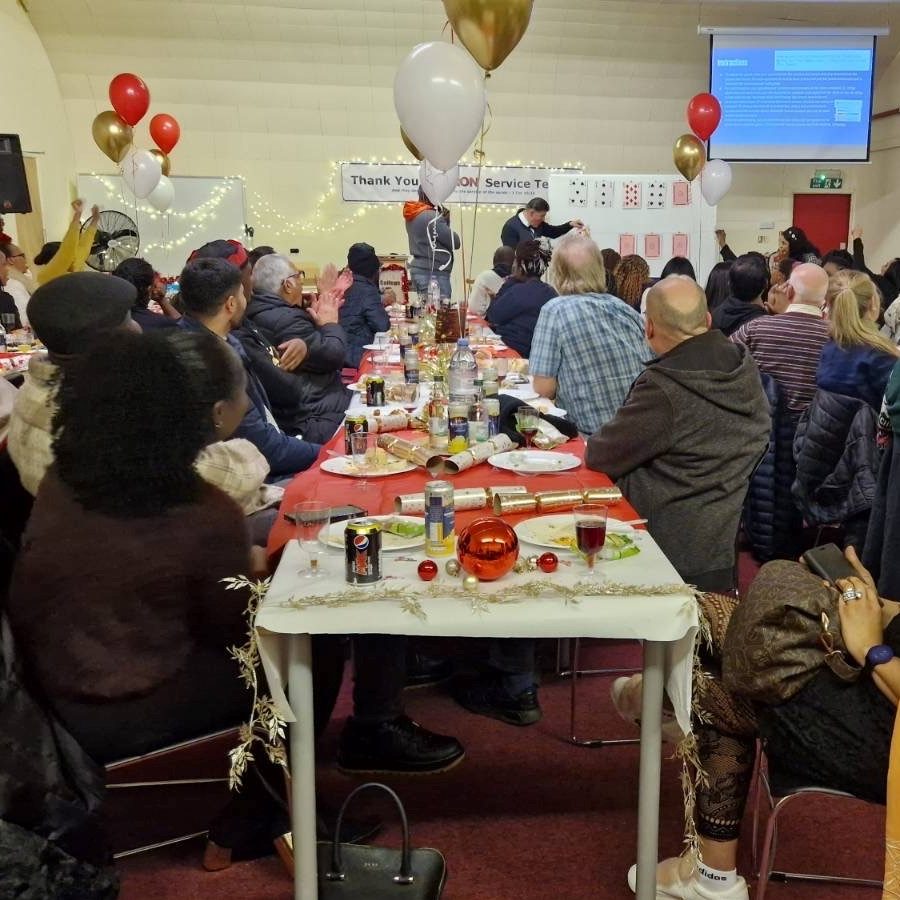 LADIES
DAUGHTERS OF SARAH
Daughters of Sarah have events such as breakfasts periodically throughout the year where we meet together and look at issues pertaining specifically to women. Ps Sally has the heart to see women experience a greater hunger and passion for the Lord and flourish in their God-given roles and responsibilities.
Every week we have your family in mind! We want the children to experience the power and presence of Jesus Christ in an atmosphere of love, care and age-appropriate teaching as well as a safe environment to put your mind at ease. The children stay in the main service for the praise and worship and then are released for age-appropriate teaching with DBS checked volunteers.
SMALL GROUPS
Parents with pre-school children meet on a monthly basis on a Friday morning at 10.30am. Hebron loves the nation of Israel and the Jewish people. There is a 'Support Israel' group within the church and we organise trips to Israel. Our next trip is planned for April 2024.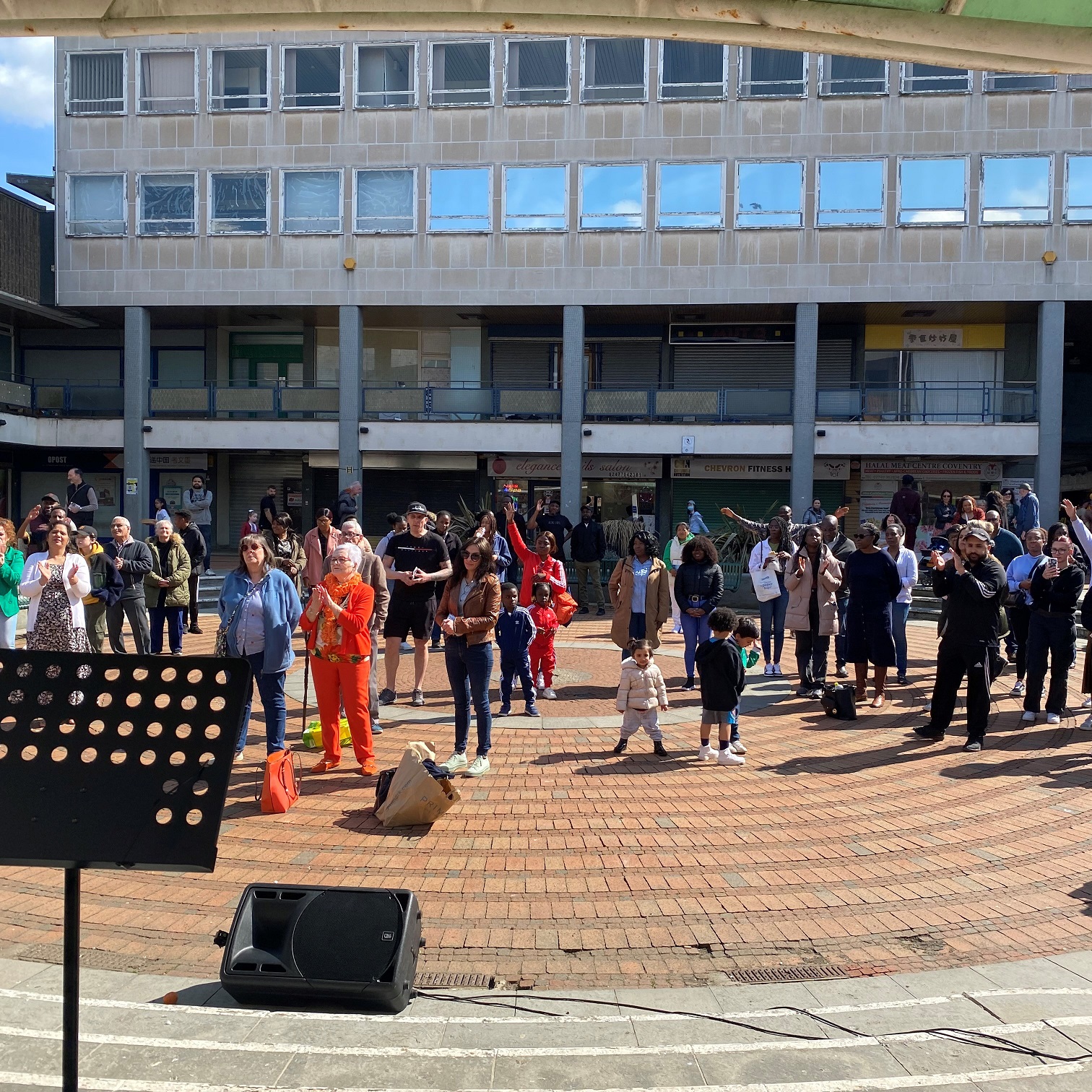 EVANGELISM
Evangelism Teams go out on the streets on a monthly basis to share the good news of Jesus Christ. There are two main Church outreaches into Coventry City Centre each year at Christmas and Easter.
COVENTRY BIBLE COLLEGE
CBC trains and equips students for life and ministry by building a solid foundation of the principles found in the Word of God into every student's life. It is important that each student receives a good understanding of "what" they believe and "why" they believe it.
YOUNG ADULTS
Young adults meet on a monthly basis to enjoy fellowship and time together with a mixture of social events, bible studies and more.
YOUTH
Youth runs on a Friday evening each week for fun, fellowship and the Word and is for any young person over the age of 12. The pressure our youth are facing today is unprecedented and they need to come together with like-minded believers.